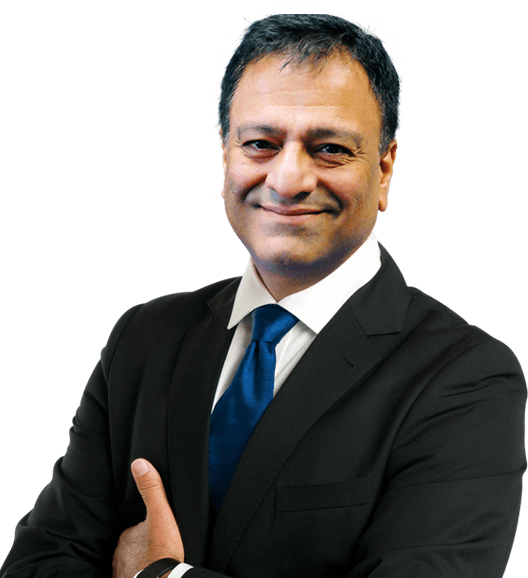 Nikesh Batra, M.D.
Pain Management Specialist
Dr. Nikesh Batra is a recognized name in the field of Pain Management. He completed his pain fellowship at the University of Texas and has been practicing interventional pain management since 2002. He began his work in Columbus, Ohio helping hundreds of patients suffering from chronic pain.
Dr. Batra was published in 2006 in Ramamurthy, Rogers and Alanmanou's Decision Making in Pain Management, 2nd Edition for chapters on "HIV-AIDS", "Entrapment Syndromes: Upper Extremity", "Entrapment Syndromes: Lower Extremity", "Botulinum Toxin and Epidural Steroid Injections".
Dr. Batra is affiliated with the American Society of Anesthesiologists, International Spine Intervention Society, American Society of Interventional Pain Physicians and the Ohio State Medical Association.
Fellowship
University of Texas Health Science Center at San Antonio (2002) in Pain Management
Residency
Maimonides Medical Center (2001) in Anesthesiology
Medical School
Sawai Man Singh Medical College (1992)
FL State Medical License
2003 - 2021
OH State Medical LicenseOH State Medical License
2002 - 2021
TX State Medical LicenseTX State Medical License
Active through 2013
American Board of Anesthesiology
Anesthesiology
American Board of Anesthesiology
Pain Medicine
Other Related Links